Don't just take our word for it – take a look at a few examples of our work to see what we can do.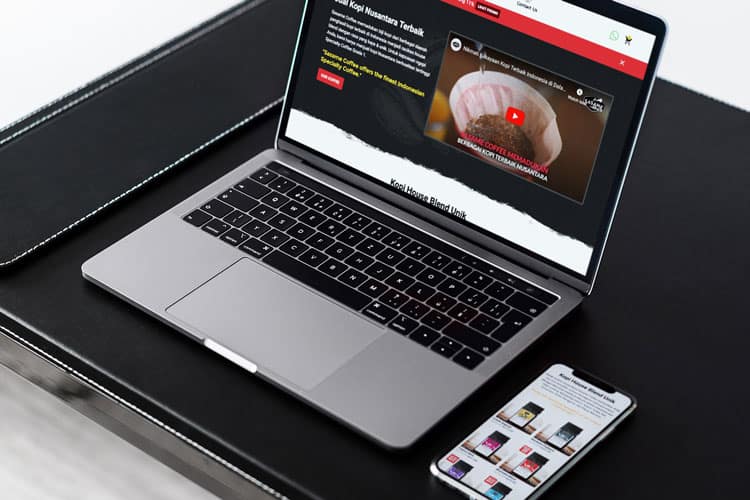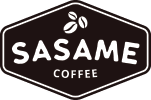 Sasame Coffee is an online store that sells Indonesian high quality specialty coffee beans.
We developed a full-featured e-commerce website for Sasame Coffee that works for Indonesian market. We also coach and train their staff so they'll be able to handle all the business process, from customer inquiries til delivery.
Sasame Coffee is one of the fastest growing client. We manage all of their digital marketing campaign through Search Engine Optimization, Content Marketing and Social Media Marketing. Gaining traffic from zero to 28k monthly visitors in 5 months, and to 75k monthly visitors in 11 months.
Kepogaul.com is an entertainment and lifestyle online media suitable for millennial and gen-z generations. Launched in September 2017, Kepogaul grows rapidly to reach more than 5 million readers every month.
In addition to helping KepoGaul build a brand and a robust website, we also work with them to jump-start their traffic from zero to 4.8 million monthly visitors through Search Engine Optimization in just 9 months.
YCAB Foundation is the founding and flagship of YCAB Social Enterprise group whose mission is to improve welfare through education and inclusive financing.
Ranked 35 Top 500 World NGO in 2019
Won Bubu Awards v.09 as the best website in Non-Profit/Awareness Category
Need web design and digital marketing services to build your brand and increase conversions?
We have a team of experts who are ready to help you